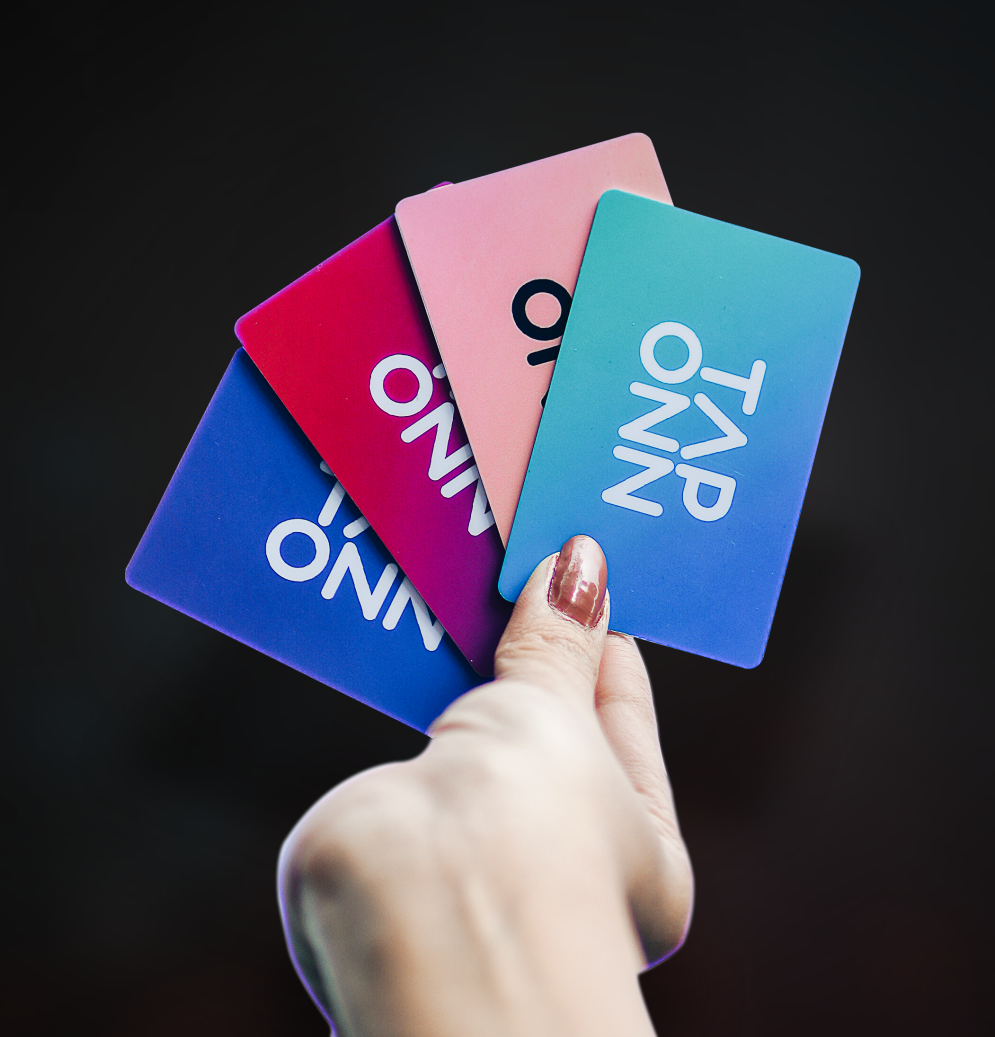 Making networking better and connecting smarter, one Tap at a time.
Networking is the most inevitable part of every person's life, so we thought of making it smarter and easier for you. And guess what? We did.
We are a team of passionate and experienced individuals who have a head for technology and a heart for the world. This insane combination has led to the birth of TAPONN - the synonym for smart networking.